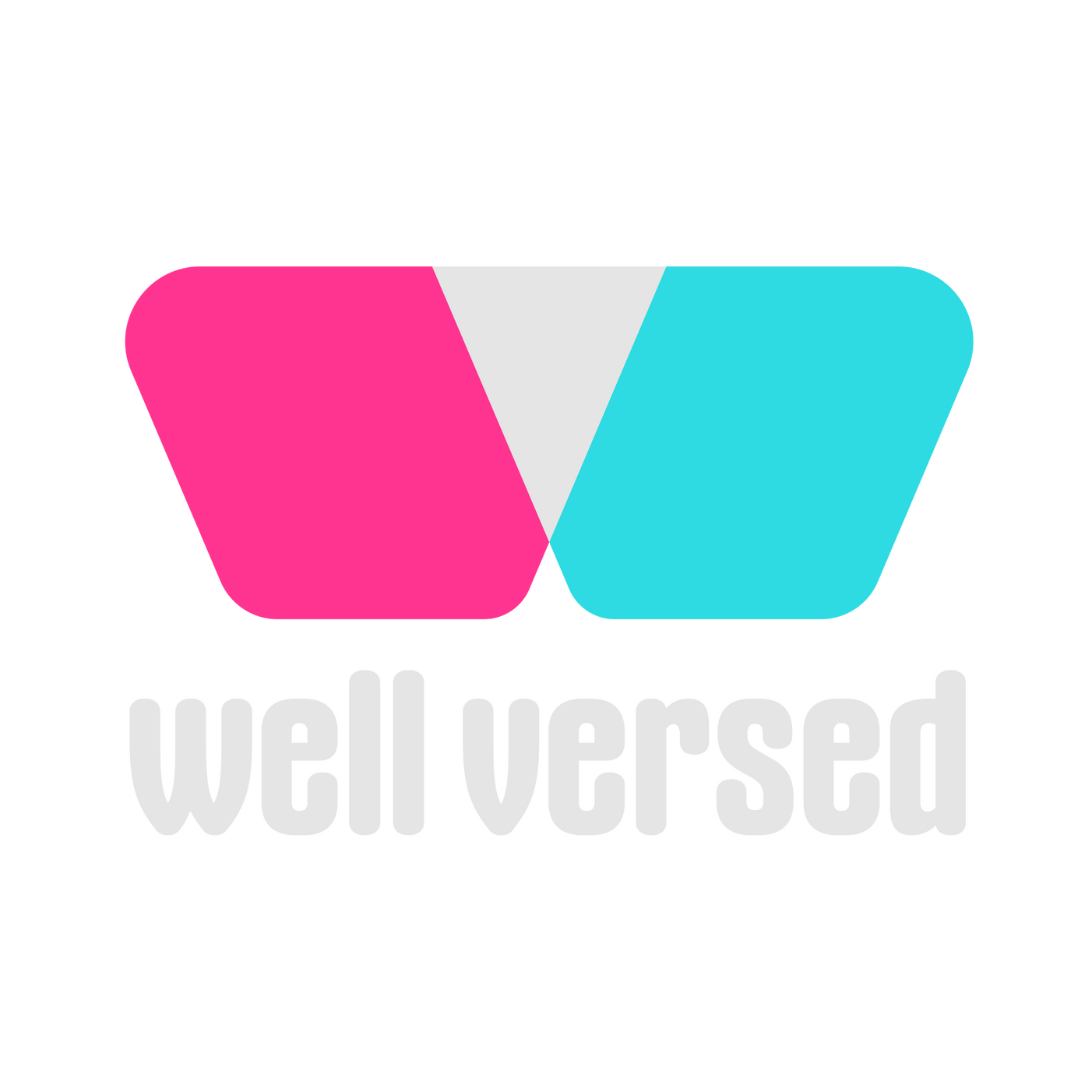 Expert-led education on
AI, Web3 and the Metaverse
Our courses are designed for professionals and institutions looking to stay up-to-date and ahead of the curve in these rapidly-evolving fields.
---
Unlock the power of
AI, Web3, and the Metaverse
Led by industry experts, our personalized curriculum is tailored to your company's specific needs and goals. By the end of the course, your team will have a shared understanding of these cutting-edge technologies and how to apply them to drive innovation and growth in your organization. Join us for a transformative learning experience that will empower you to stay ahead of the competition.
---
Our Process
Hands-on & Heads-in
Our immersive courses are designed to give you a deep understanding of the technologies driving the future of business. Whether you're learning how to set up a crypto wallet, build an AI model, explore the Metaverse, or create your own NFT, you'll engage with the technology directly. By experiencing these concepts firsthand, you'll gain the knowledge and confidence necessary to drive innovation and growth in your organization. Our courses are not just about learning new concepts but also about trying and applying them in real-world scenarios.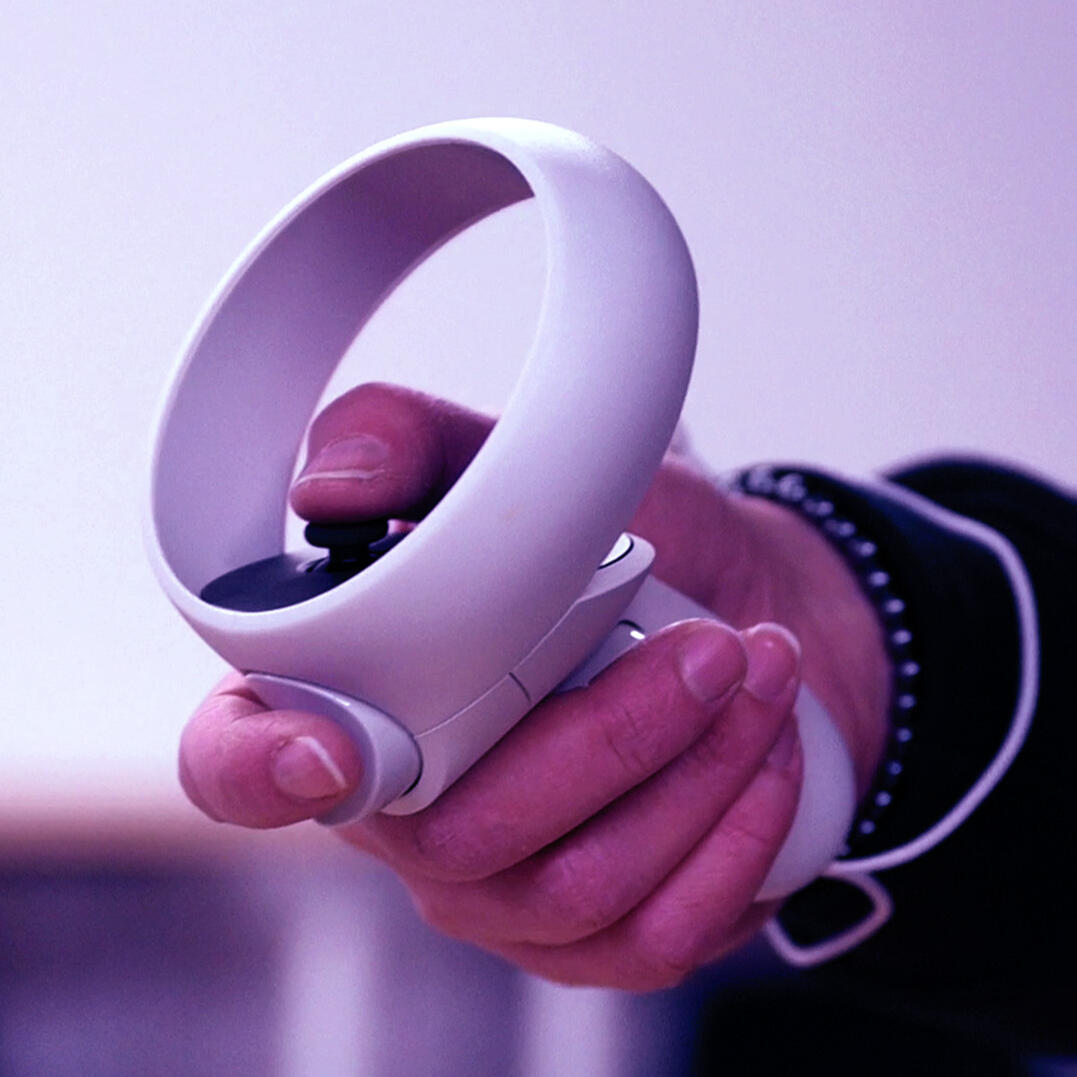 ---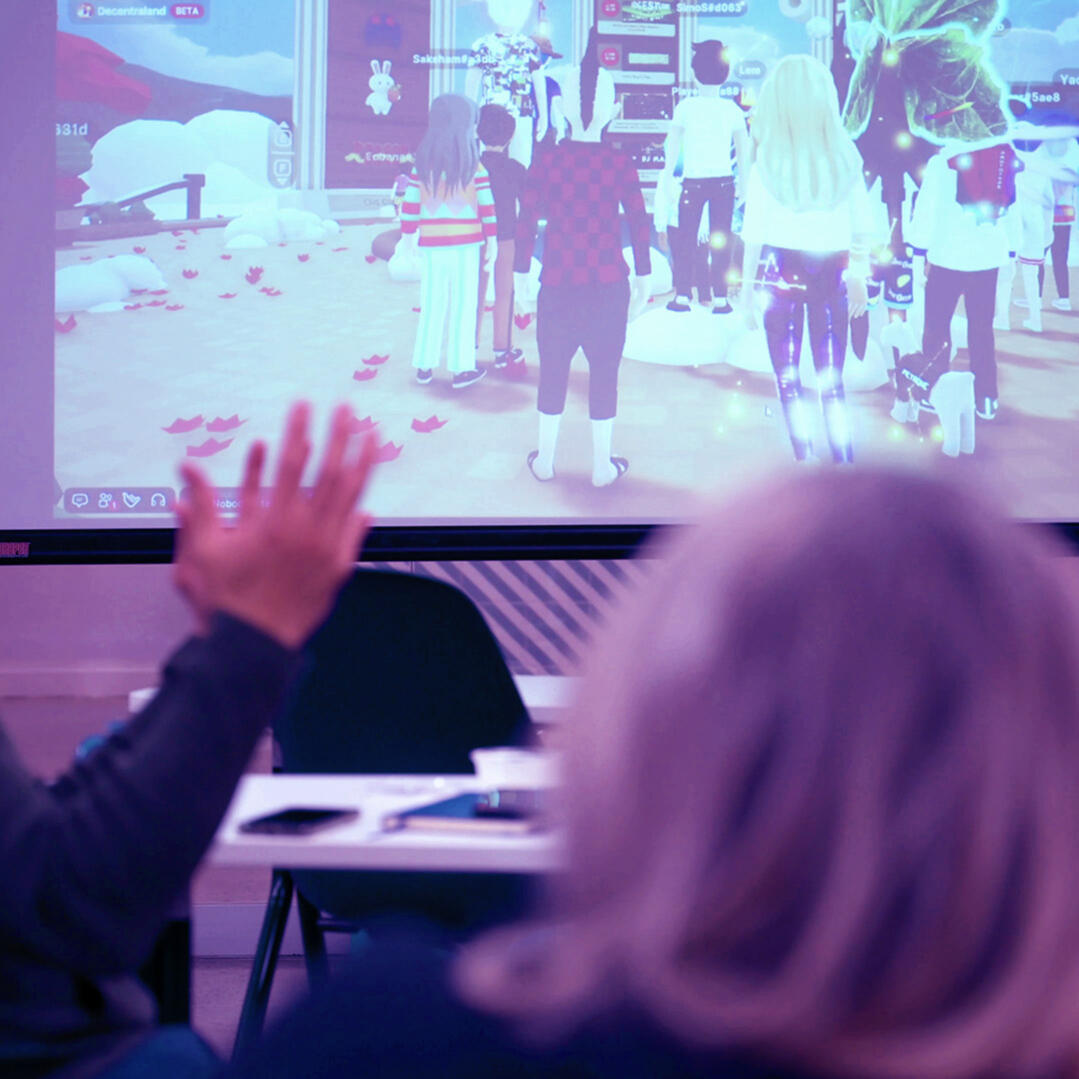 Generative Ideation While Learning
Our format fosters active engagement and encourages the exchange of ideas through our small, interactive groups. Our sessions inspire thought-provoking discussions, where attendees can explore the how-tos, what-ifs, and why-mights of cutting-edge technologies which leads to the emergence of new ideas, strategic direction and opportunities. By the end of the course, you'll have a better understanding of how to apply these technologies to drive innovation and growth in your organization.
---
Graphic Recording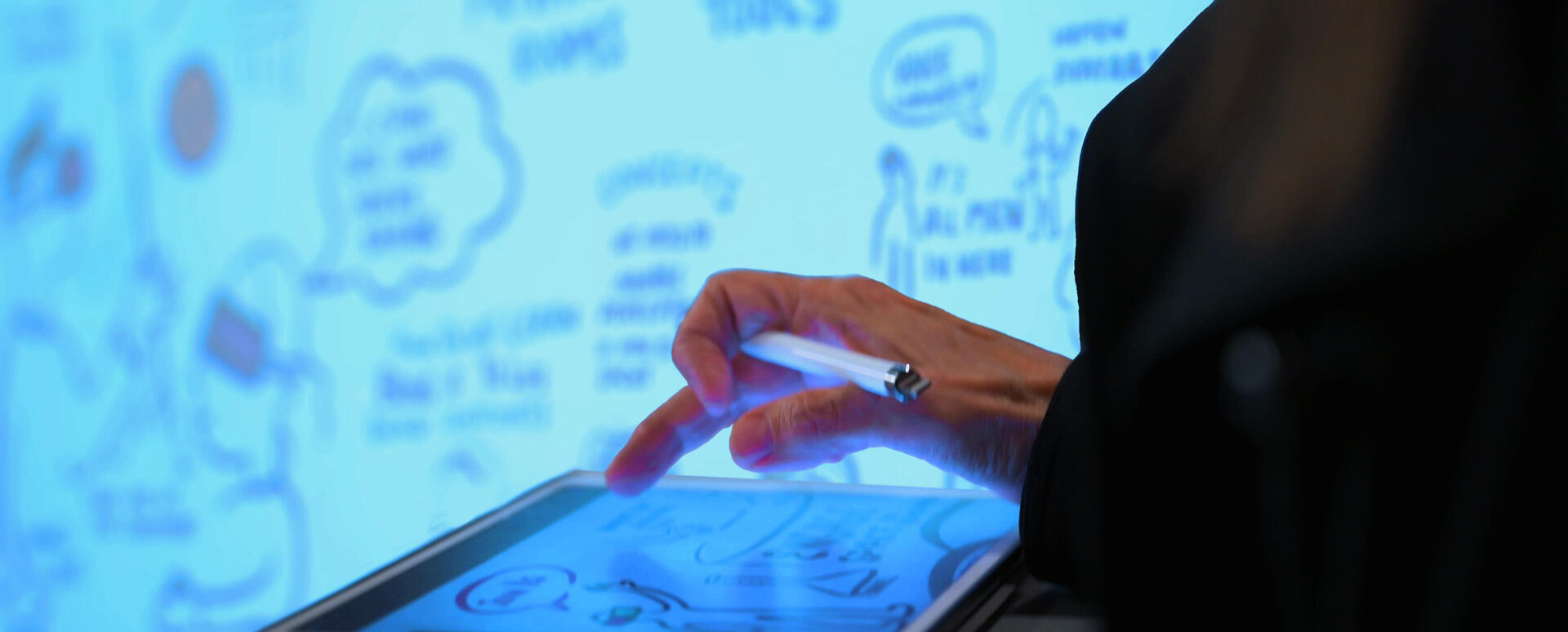 Visual notes serve as a valuable resource, providing an easy way to follow along and review key points. A professional graphic recorder is an available option to document the learning, conversation and ideas in real time. After the course is done, you will receive a hi-res digital copy of the graphic recording which serves as a quick reference and reminder of the key concepts you've learned, and idea you've generated during the session.
---
We currently offer three courses.
---
Getting real with
Artificial Intelligence
This course is tailored to business executives looking to better understand this rapidly emerging and disruptive technology. Our curriculum covers a wide range of topics, including art generators and language transformers, which are quickly becoming integral to many industries.
Learn about the latest AI-driven tools and techniques and discover how businesses are using them to drive growth and innovation.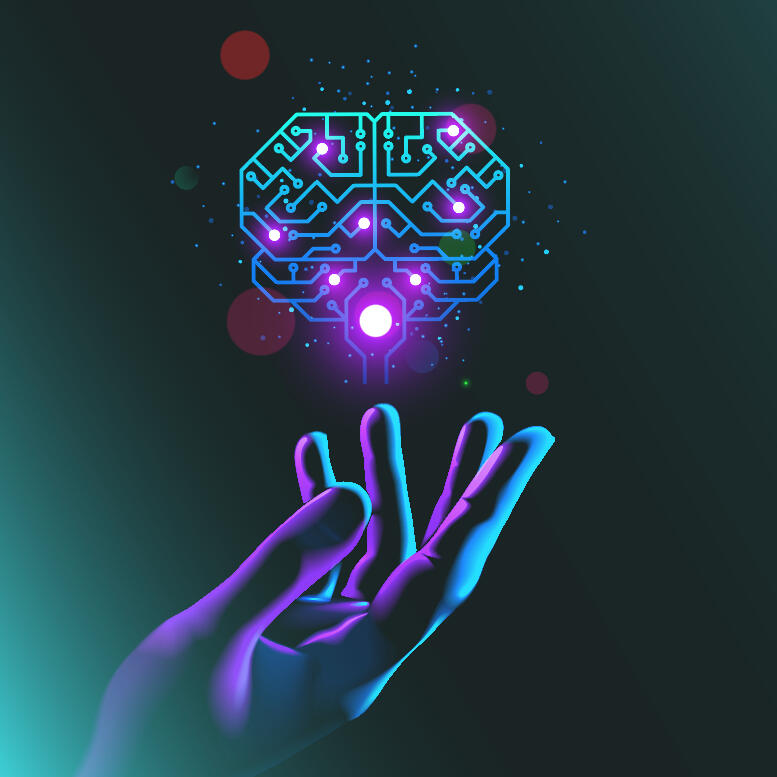 ---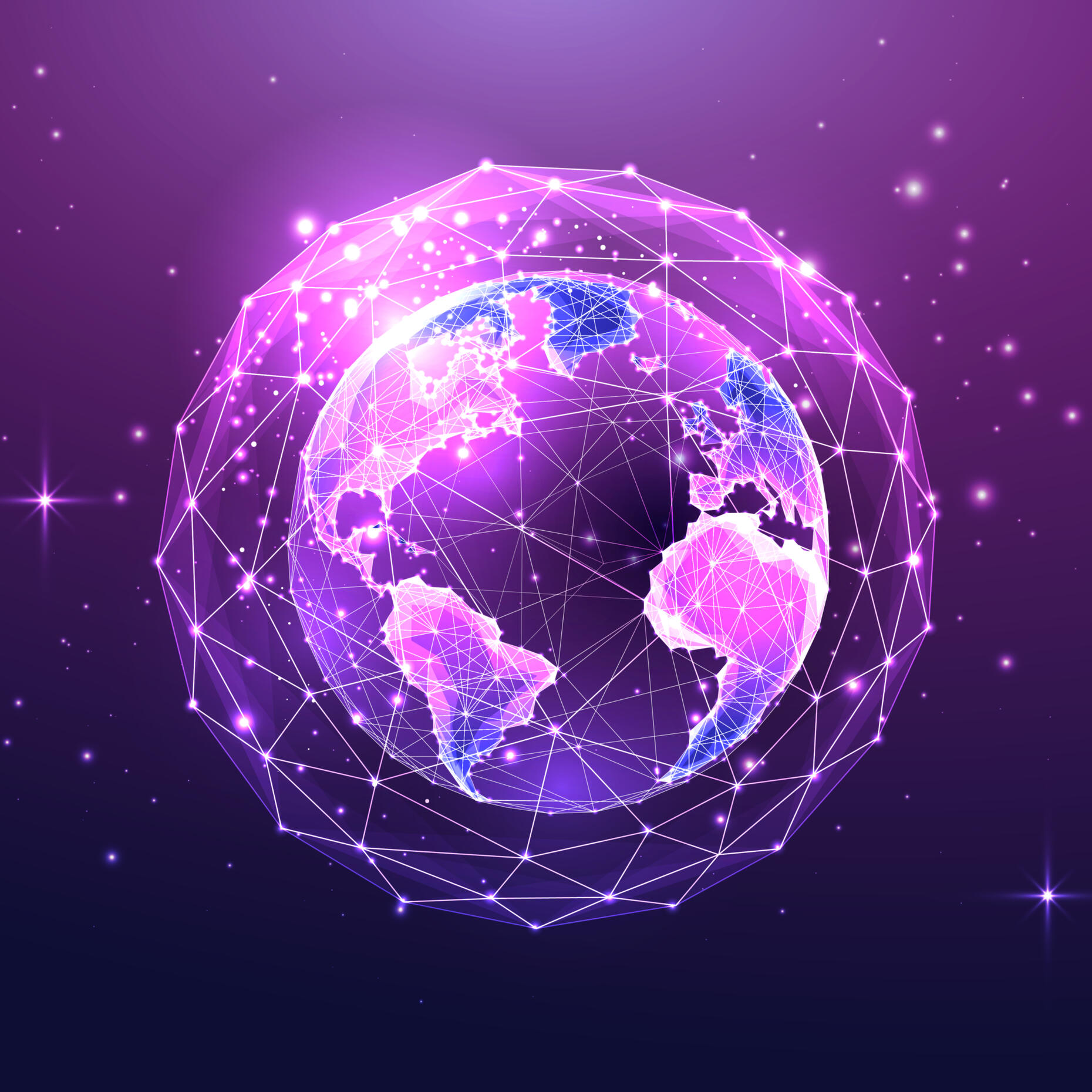 on chain bootcamp
Blockchain, Crypto & Web3
Learn how to harness the power of Blockchain, crypto and web3 with our introductory course. We will give you a solid foundation and practical applications of these cutting-edge technologies.• Setting up a crypto wallet
• Use a wallet to sign into Web3
• Mint an NFTYou'll acquire a deeper understanding of how these technologies can drive innovation and growth in your organization, and be better equipped to stay ahead of the competition.
---
mastering
The Metaverse
Step into the future of technology and business with our introductory course on the metaverse. Tailored for business executives looking to stay ahead of the curve, this course will provide you with a comprehensive overview of the metaverse, a new frontier in digital reality. From the basics of virtual worlds and 3D environments, to social and economic opportunities, you'll learn about the latest advancements in this rapidly evolving field. With in-class education and virtual field trips to the Metaverse, you'll explore its potential for everything from entertainment and gaming to education and commerce.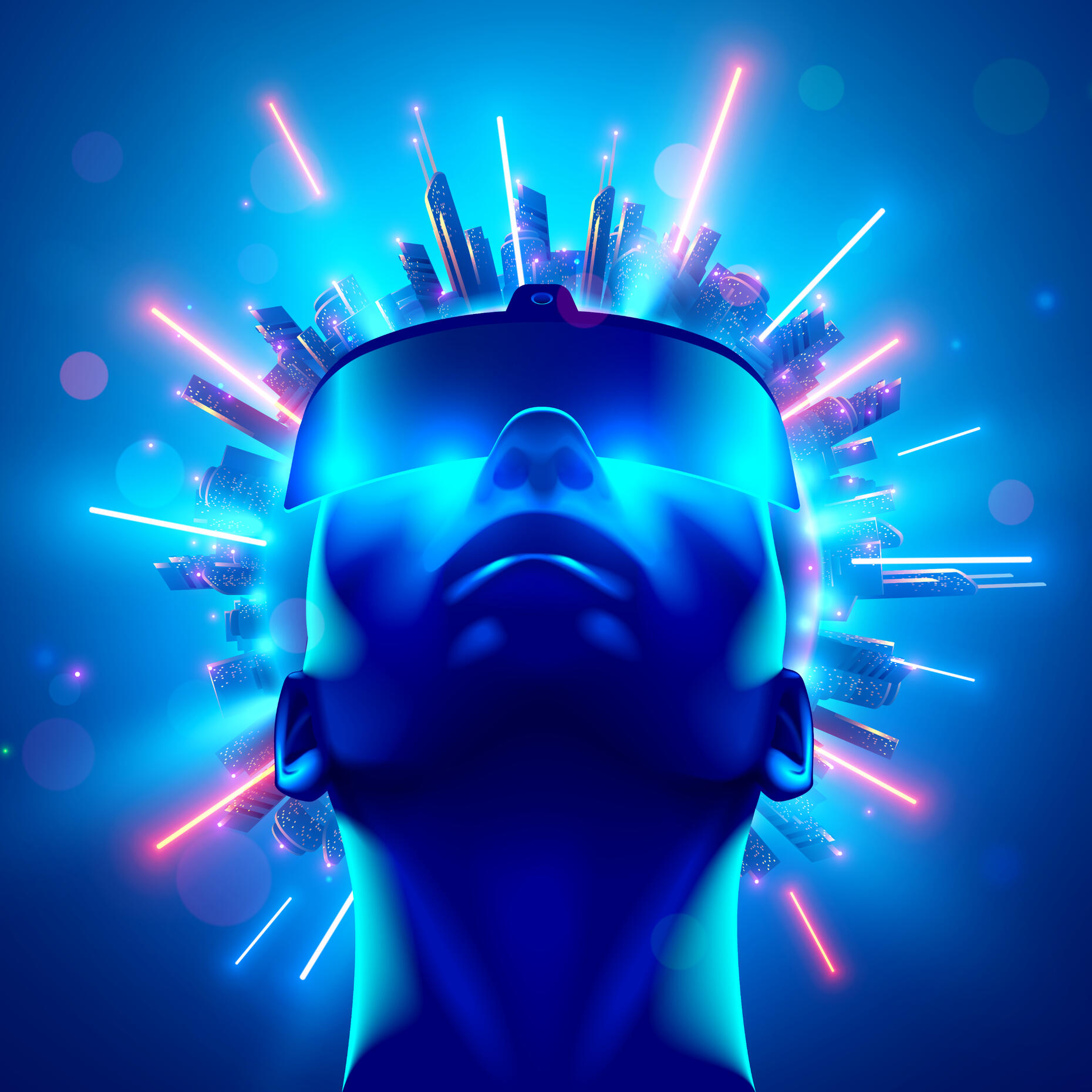 ---
Case Study Exploring Possibilities with RBC
RBC's retail team recently engaged Well Versed for a 3-day intensive course to help them better understand Web3 and the Metaverse and how these technologies can be used to their advantage.Our expert educators broke down the subject matter for the RBC team in plain English, as well as providing practical information and a hands-on (and heads-in) experience. Participants were given the opportunity to create a crypto wallet, mint an NFT and take a field trip to the Metaverse.Throughout the sessions, our team encouraged real-time discussion and interrogation of the subject matter and generative ideation of real-world implementations relevant to their business. At the end of the course, the participants' hard work was captured as a large graphic mural and shared with RBC.
---
The Well Versed Team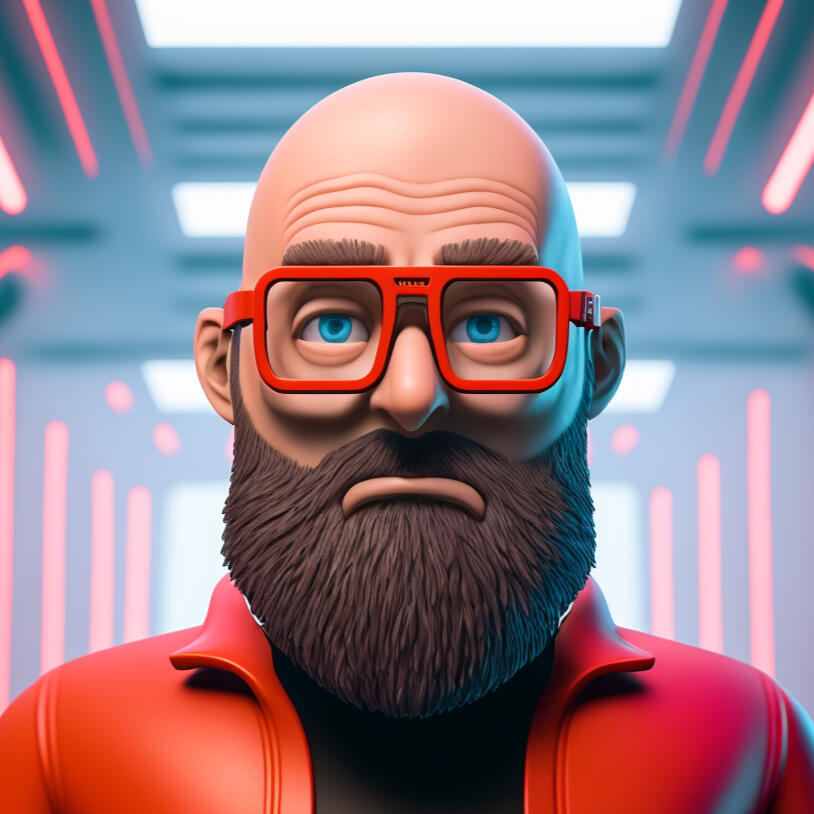 Dré Labre
A strategically-minded digital creative director with over two decades of experience working with cutting edge technologies including AR, VR, Web3 and Artificial Intelligence.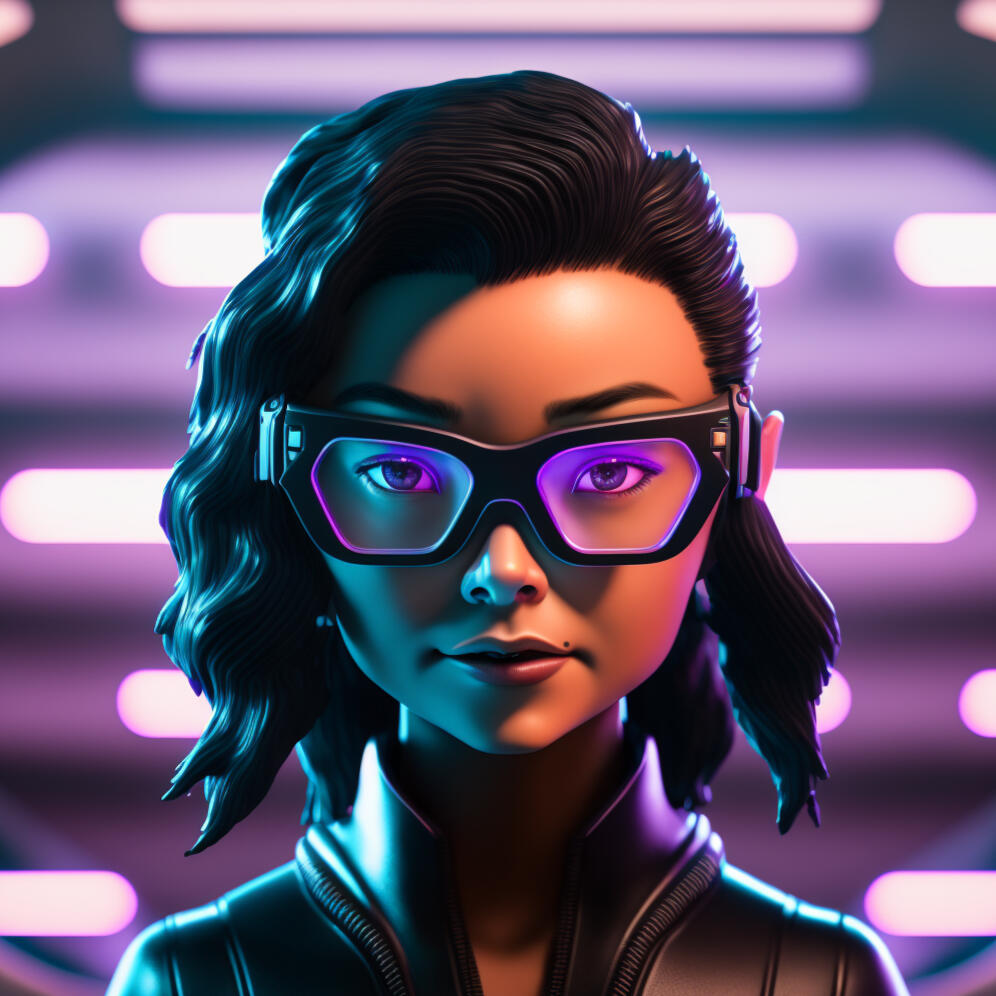 Linda Nakanishi
A veteran digital product design director and educator responsible for crafting innovative digital/web/mobile experiences and molding young minds.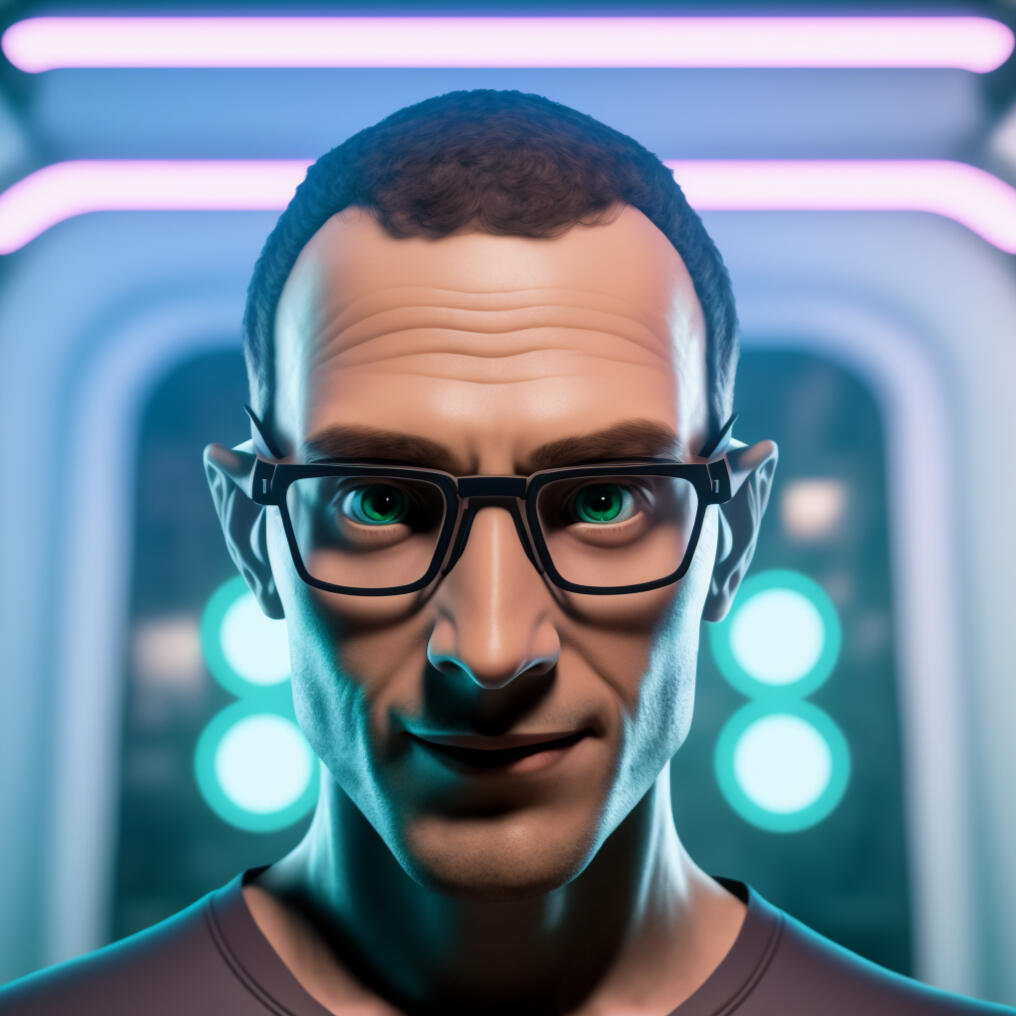 Shawn Konopinsky
Entrepreneur and digital experience creator behind innovative technology products including mobile, AR, voice and gesture for fortune 500 brands.
---
talk to us about our courses
Get Well Versed
Be part of the next generation of business leaders who are leveraging AI, Web 3 and the Metaverse to drive growth, innovation and success.Drop us a line and someone will get back to you shortly.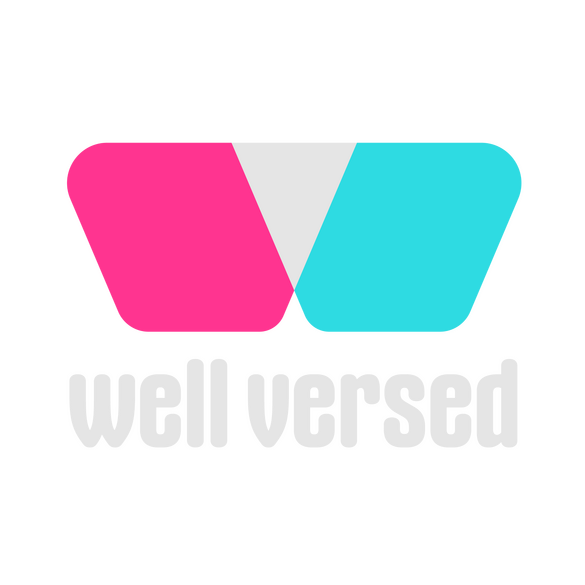 Copyright 2022-23 Well Versed Courses
A Nascent Digital Inc. x TBD.company Inc. collaborative
All rights reserved